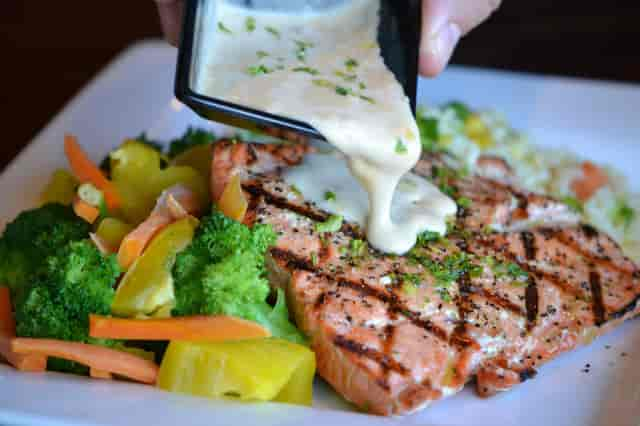 Menus
Become a VIP
Receive 15% off your food purchase when you become a V.I.P.
Lunch Menu
Fried Seafood
Served with fries, coleslaw, house-made tartar sauce and lemon.
Sandwiches
Served on a bulkie roll with French fries (unless otherwise noted).
Seafood Rolls - All come on a buttered roll with lettuce.
Kids' Menu
For children 12 years old and under. Served on a frisbee with fries.