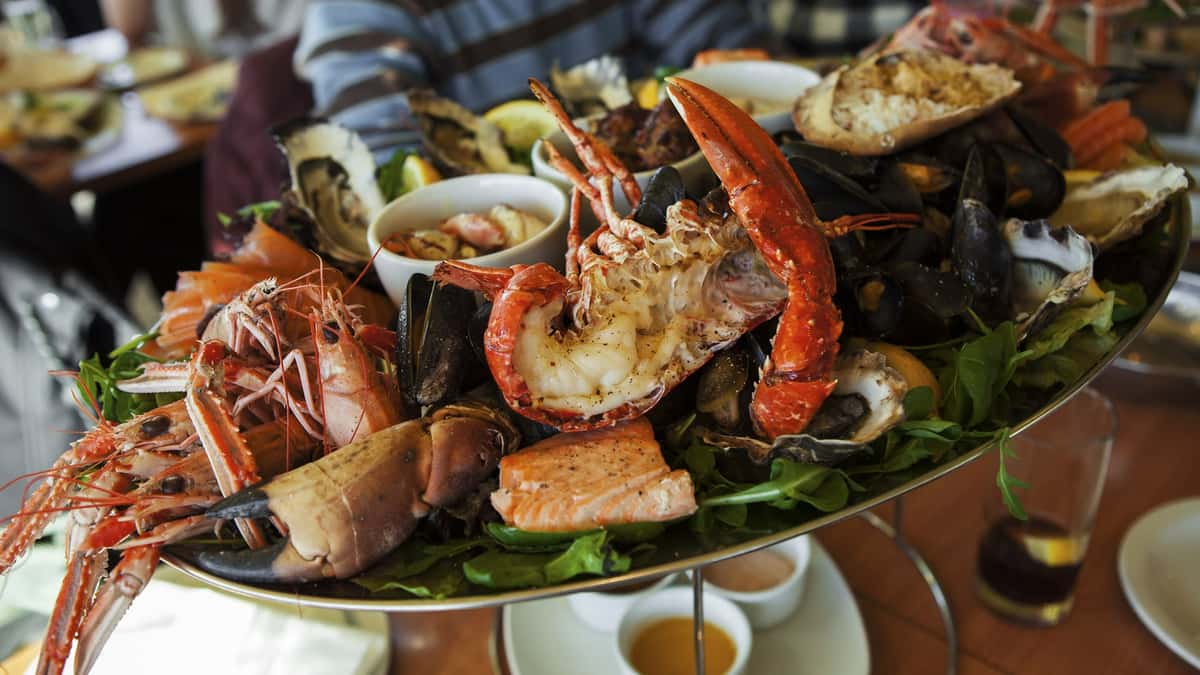 Drinks & Cocktails
Become a VIP
Be the first to receive updates on exclusive events, secret menus, special offers/discounts, loyalty rewards & more!
Drinks & Cocktails
Soft Drinks
PEPSI/DIET PEPSI • SCHWEPPES GINGER ALE • SIERRA MIST ORANGE CRUSH • ICED TEA • PINK LEMONADE • IBC ROOT BEER • RASPBERRY ICED TEA
Draft Beer
Ask your server about our revolving New England Craft Beer selection.
Barnstable Brewing Jesuit Juice (NE IPA) • Bud Light • Cape Cod Blonde • Cape Cod IPA • Kona Brewing Big Wave (Golden Ale) • Sam Adams Seasonal
Bottled Beer
Bud/Bud Light • Blue Moon • Coors Banquet/Light • Corona/Light • Devil's Purse Kolsch • Down East Cider • Heineken • Michelob Ultra • Miller Lite • Nantucket Blue (Blueberry Vodka Soda) • Sam Adams Lager • Truly Hard Seltzer
White Wine
TRURO VINEYARDS
Chardonnay – Massachusetts
Lightly oaked with toasty aromas and
layers of apple and vanilla flavor

9.50 glass // 33.00 bottle
CHLOE
Pinot Grigio – Italy
Ripe, juicy flavors of fresh white peach,
beautiful honeysuckle, and subtle Meyer lemon
display a bright character with pure panache

8.50 glass // 28.00 bottle
MONKEY BAY
Sauvignon Blanc – New Zealand
Overflowing with ripe, sweet flavors of grapefruit
and lemon, and infused with delicate herbal
characters, the finish is zesty, crisp, and refreshing

7.50 glass // 25.00 bottle
Red Wine
STEAK HOUSE
Cabernet Sauvignon – Washington
A subtle fruity aroma that is dry and
smooth as it hits your tongue, but spins
flavors of dark and soft tannins at the finish

7.50 glass // 25.00 bottle
ONE HOPE
Pinot Noir – California
An elegant, versatile Noir with notes of
strawberry, cinnamon, and cherry

9.50 glass // 33.00 bottle
BOGLE
Merlot – California
Gorgeous in the glass with rich hues of garnet,
the first impressions entice with aromas of
sandalwood, vanilla, and black cherry

7.50 glass // 25.00 bottle
House Wine
Rosé

Bandit Dry Rosé // 7.00 glass
Pinot Grigio
Chardonnay
Cabernet Sauvignon
Corbet Canyon // 7.00 glass
Champagne
MASCHIO
Prosecco – Italy
7.50 split

New!